(7 minute read)
Hey there readers,
I promised to have this post up for you guys eons ago but with the recent passing of my friend Kelli and everything else going on, it took a lot out of me to finally eke it out, especially because she had anticipated feeling well enough to come 'turtling' with me. Do forgive the delay.
You'll find below a chronicling of my most recent road trip (I went on Sunday, February 1, I believe) where I accompanied my uncle George to see a beautiful old baptist church in Sligoville, St Catherine, (Jamaica's first free village) via the Red Hills route; the Old Spanish Bridge at Labyrinth in St Mary via the Walkerswood route which took us through a scenic rainforest, followed by a most moving experience releasing baby Hawksbill turtles at Gibraltar Beach, which is also in Saint Mary a little way off.  I won't do too much talking because as usual, I took a tonne of photographs and some videos so you can appreciate the beauty for yourselves. I was particularly enthralled by the Sea Turtle Project and I have a great appreciation for the work that Mel Tennant (the Turtle Man from the TEDx Jamaica talks) has been spearheading.
Take a look at the images I snapped, though they don't even begin to capture the true beauty of each place seeing that I was using my phone, but I promise you will have a good glimpse of each scenic spot (until I get a professional camera and visit again) as the day was quite beautiful. Do enjoy!
Sligoville Baptist Church
Prospect, St Mary, en route to Labryinth
The Old Spanish Bridge at Labryinth
Can you believe I jumped from there? Please note that I absolutely cannot swim. Way to be adventurous (or crazy?) Unfortunately my SD card got damaged so I get to spare you the video of me shrieking all the way across.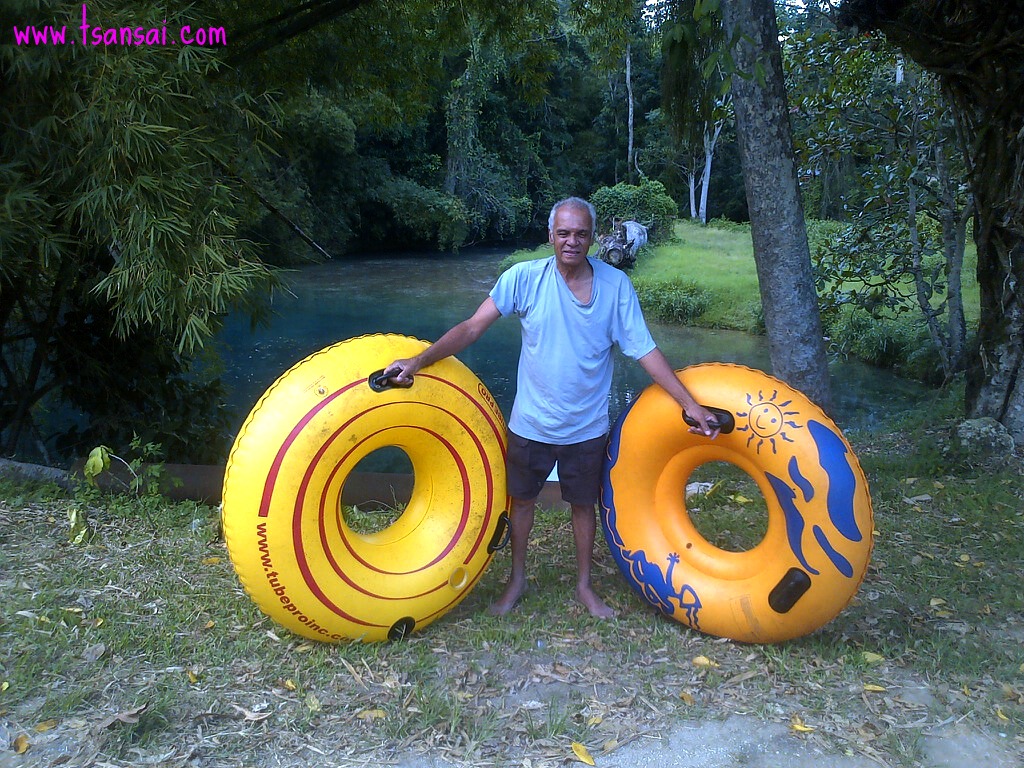 Gibraltar Beach, Oracabessa, St Mary
Turtling time! 
This road trip was awesome as usual, can't wait for the next!
WE NEED YOUR HELP: The Oracabessa Bay Sea Turtle Project has made fantastic strides since its 2005 inception and with your help could do so much more. Unfortunately and unsurprisingly the powers that be are not exactly jumping out of their seats to give aid to this very important initiative. Aside: I find that appalling considering that an ecosystem boon helps the environment, our tourism/fishing industries and the community directly, plus more… but what do I know?
Please feel free to volunteer, donate or request more information on how you can assist by clicking here so I can connect you directly to Mr Tennant. Thank you!
Love x light!
–
Tami