Greetings lovelies,
Welcome to November! Are you wondering how we got here too? I think we all are at this point… 2016 is going super fast. That said, I wanted to quickly drop in and let you know that I'm re-branding this site for official re-launch in January, so there will be changes to the look and feel as well as the content, to some extent. Reason being, I'm currently developing a mental health awareness and support business which will be primarily centred on this blog, along with offshoots of services, events and products related to #mentalhealthmatters that I'll be offering. 
It's really exciting and also A LOT of work. As always I want to keep you in the loop and involve you in my new movements. You could help out a lot by responding quickly to the poll question, or if you have a little more time, please click on the image below it to go directly to the full survey and provide me with a bit more in-depth information. Thanks in advance, much appreciated and I look forward to connecting with you even more as things move forward!
[polldaddy poll=9562722]
Remember to click on the image below to take the full survey for my mental health/wellness business research. Thanks again!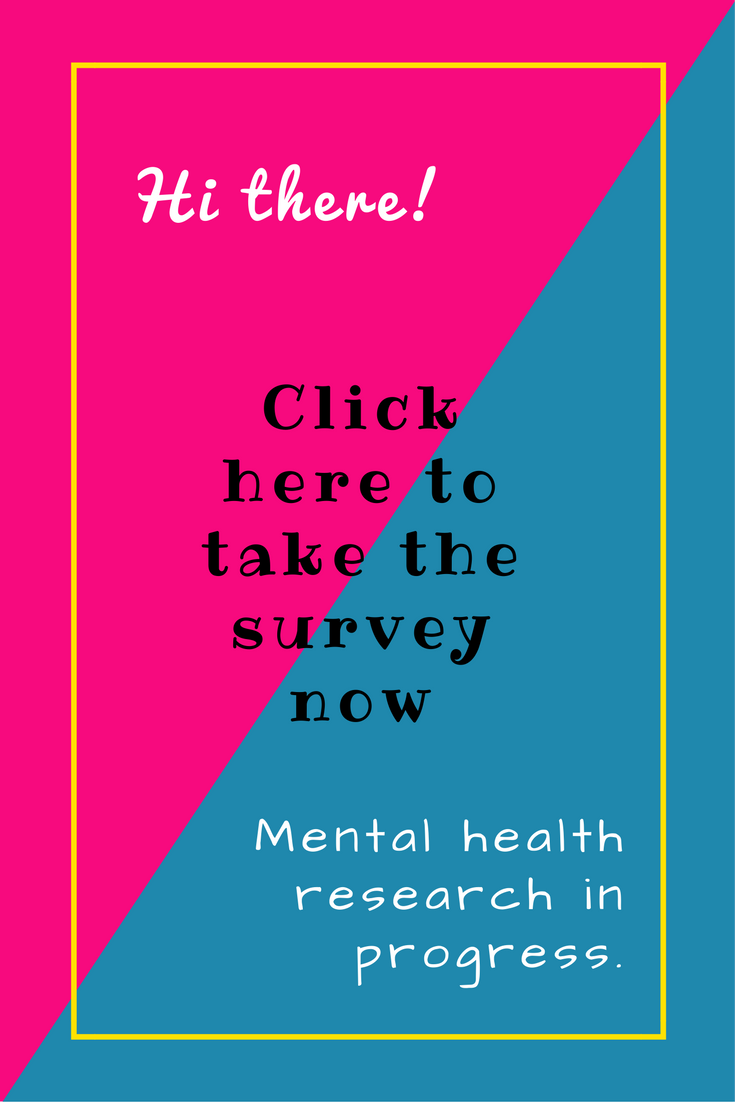 Love, light and blessings,
—Tami