Happy #mentalhealthMonday and Spring Equinox!

Hope all my lovely readers are doing well or, at the very least, working on it as I am doing every day myself. While I'm not in the best of spirits 'mood wise' right now, (things have been pretty rough recently), I'm grateful to be able to notice and address it myself – means I still have a handle on things, so all is not lost. 'Tis the season of growth, renewal and newness, so here's to trusting God to come through with an awesome demonstration of universal alignment.
Today's post is short and sweet. It's really just sharing the audio recording of the 1.5-hour interview I did last October for World Mental Health Awareness Week #MHAW16 for Miss Kitty Live's Wellness Wednesday programme on Nationwide 90 FM here in Jamaica.
I was invited in the personal capacity of 'Blogtivist', as I like to call myself, to share my story, rather than to speak as a direct representative of the Jamaica Mental Health Advocacy Network (JaMHAN) or the #FaceDepression campaign as customary. It was quite an interesting and fun experience.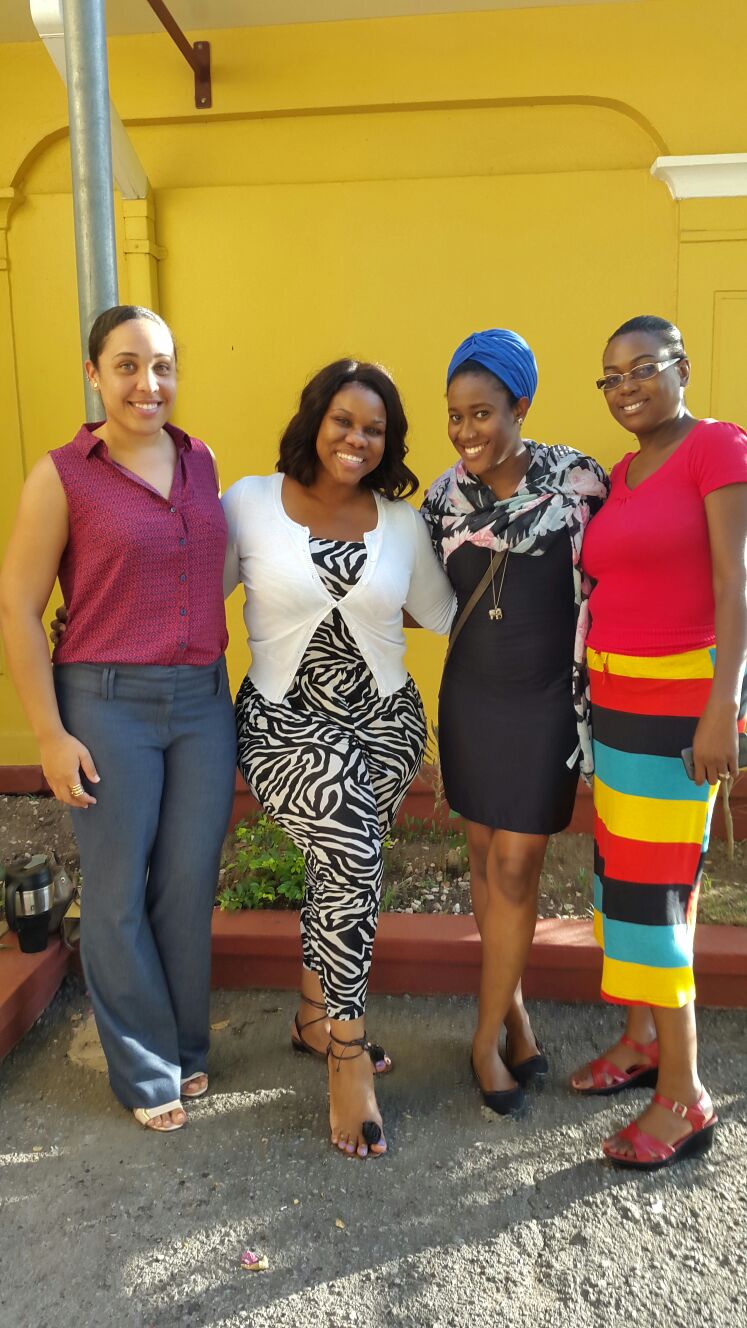 Miss Kitty was a fabulous (and hilarious) host, very understanding of the plight of such challenged individuals and equally committed to enlightening the populace in an effort to help end the stigma. I'm honoured to have been chosen as one of the speakers.
My team member Chalanie Stiebel, #FaceDepressionJA project coordinator and developmental psychologist also joined me in studio, as well as Portmore-based entrepreneur, Mary Wilson, who shared her experiences with Bipolar Disorder. At first, I'll admit the anxiety was upon me, but I mellowed out pretty quickly and we all handled ourselves well. A lot of candid, helpful information was divulged, so I'm happy to share the audio with you and extend the reasoning even more.
Well, that's all folks! Press play to check it out, feel free to contact me or leave a comment below, and if you're interested in advocacy to help bring awareness and support to the cause, here's how you can do it.
Love, light and blessings!
–
Tami